Motorized assistance in the industrial sector
Production cycle optimization
Adding an electrical motorization on manual handling equipment allows improving production cycle while preserving the health of operators. Motorize any rolling equipment in industry such as heavy load carriers, industrial hand trucks or special machinery with ez-Wheel® electric wheels.
Our product offer is made for responding the industrial sector's requirements:

Performance
flexible handling between different production workshops
material or semi-finished supplies optimization
stock-outs and production stops decrease
Operators
professional risk, especially MSD (Musculoskeletal disorders) reduction
sick leave reduction
productivity increase up to +50%
Our solutions for the industrial sector
Heavy loads transportation effortlessly, non-stop and safely!

[+] Up to 2 tons moved without effort
Wheels can be paired to double the moved-load capacity.
[+] Severe vibration and knocks resistance
Thanks to the reinforced cast iron housing and wheel hub, the Series 150 wheel can withstand knocks and severe vibration and enables the wheel to carry some load.
[+] Guaranteed continuous conveying
The transfer carriage or carousel can easily be powered to ensure repetitive motions. 2 external batteries can be added to allow for continuous use.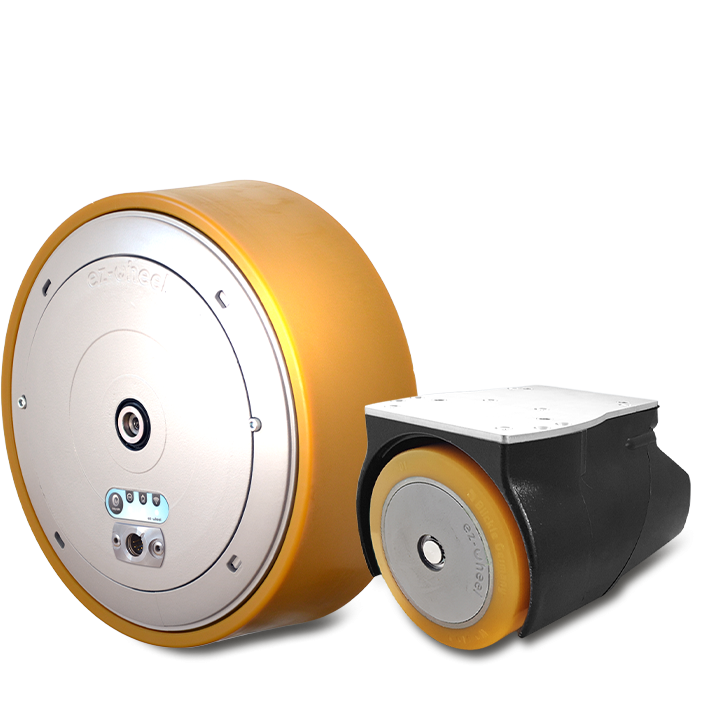 Heavy duty platform motorized by an ez-Wheel® Series 300I electric wheel

Tool trolley equipped with an ez-Wheel® Series 150I electric wheel operating in industrial harsh environment

ez-Wheel® Series 300I electric wheel motorizes a heavy load/large dimensions carrier

They trust us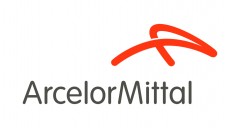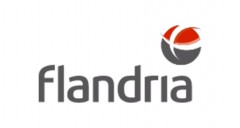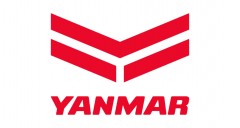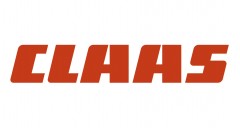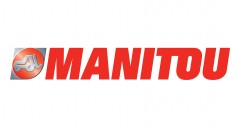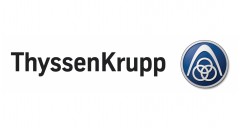 ez-Wheel products adapted to the sector