Motorized assistance in the automotive industry
Logistics flow optimization
Adding an electrical motorization on manual handling equipment allows improving logistics flow while preserving the health of operators. Motorize any rolling equipment in automotive industry such as milk run trolleys, towed trailers or kitting trolleys with ez-Wheel® electric wheels.
Our product offer is made for responding the automotive sector's requirements:
Performance
supply rate intensification
stock-outs and production stops decrease
flexible handling between different processing units
Operators
peak pushing effort reduction
working conditions improvement
easy, safe and intuitive use

Our solutions for the automotive industry
Solutions with a high level of performance, integration and adaptability.
[+] Foot control platforms motorization to follow the overhead line movement
Operators movements may be also assisted by electric wheel ez-Wheel®. Motorized platform can be foot-controlled, allowing the operator to follow the overhead line movement.
[+] 
Charging at workstation
ezW300I/CCR and ezW150I ez-Wheel® electric wheels, can be recharged on each back-to-workstation. The built-in batteries are designed to go though many micro-charging cycles without any premature ageing risks.
[+] Sensitive control : for an accurate and comfortable use
The ezRPP/UC push-pull sensitive control resulting from collaboration with a well-known automotive group, is perfect for manoeuvring on the shop floor.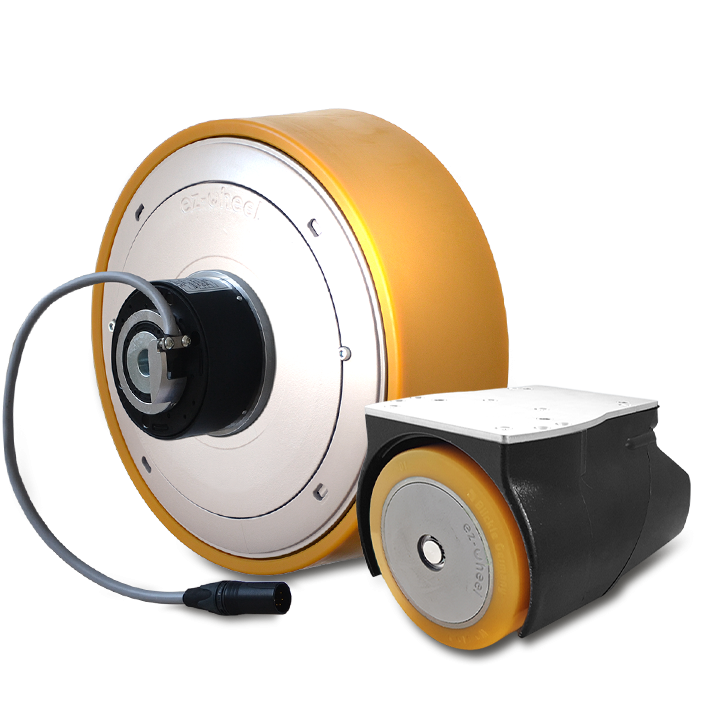 Conveyor transfer car equipped with an ez-Wheel® Series 150I electric wheel

Towed trailers dedicated to heavy loads transportation motorized by an ez-Wheel® Series 300I electric wheel

Platform motorized with a Series 300I electric wheel

They trust us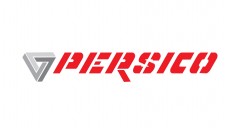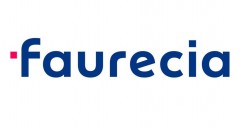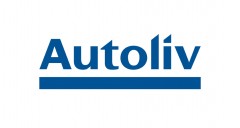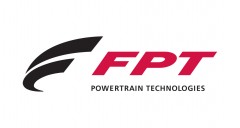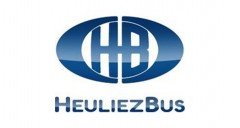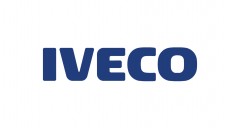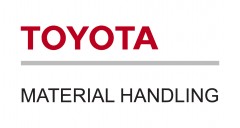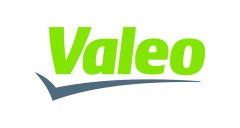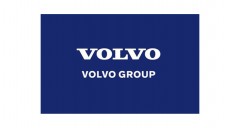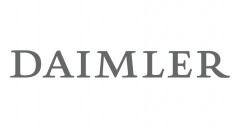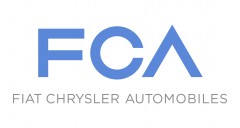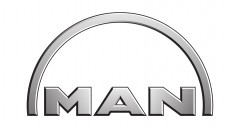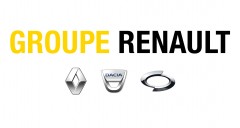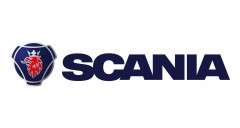 ez-Wheel products adapted to the sector