Motorized assistance in the entertainment sector
Clean and quiet mobility solution
Adding an electrical motorization on manual handling equipment or vehicle facilitates and optimizes every trips. Motorize any rolling equipment in entertainment sector such as stage machinery, food cart, street trolleys, parade floats with ez-Wheel® electric wheels.
Our product offer is made for responding the entertainment sector's requirements:
Performance
ability to climb slopes
any kind of equipment motorization
clean and quiet motorization
Users
easy, safe and intuitive use
professional risk, especially MSD (Musculoskeletal disorders) reduction
Our solutions for the entertainment sector
Motorisation for all environments.
[+] Hight level of manoeuvrability
Two ezW10R/W wheels driven by two ezAAR joysticks allow all complex manoeuvres
[+] Ability to react and operate
ez-Wheel® devices can motorize the most bulky equipment quickly and easily, so just a single person is required for this kind of manoeuvre.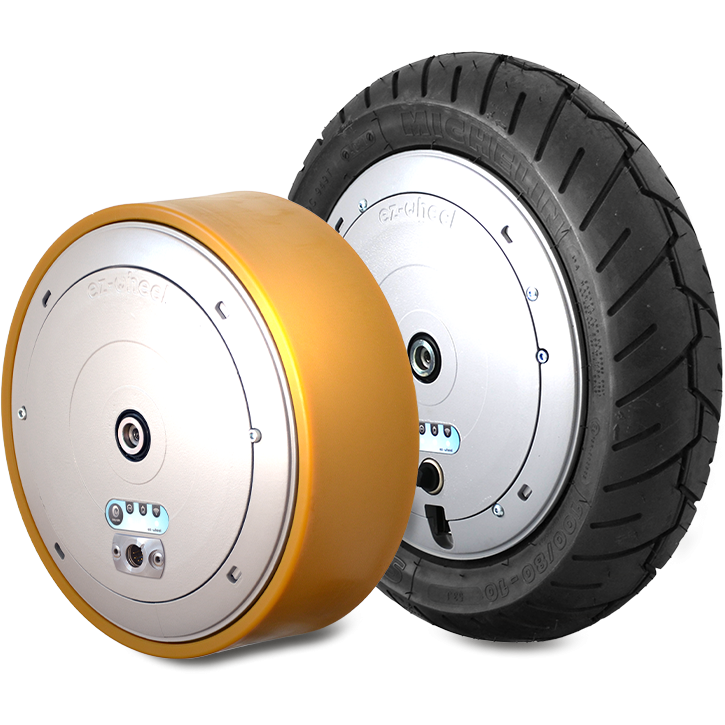 Parade float motorizes with several ez-Wheel® Series 300I electric wheels

Basket-Ball facility motorized with an ez-Wheel® Series 300I electric wheel.

Parade float motorizes with two ez-Wheel® Series 10 electric wheels

They trust us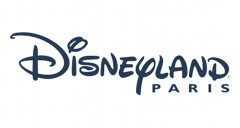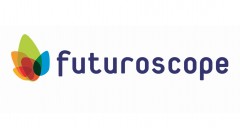 ez-Wheel products adapted to the sector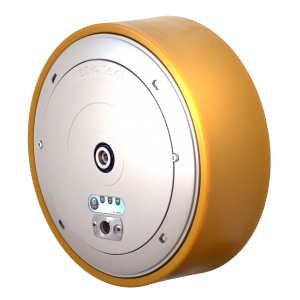 Use
industrial handling tools
towed rolling equipment
trolleys
pusher/pullers
Main Specifications
Max vertical load
Up to 300 kg
Type of tyre
80 sh.A polyurethane
Nominal performance
12 daN at 6 km/h
Pushing effort
35 daN / 1000 kg moved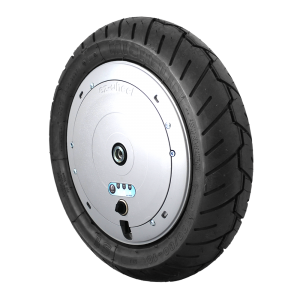 Use
delivery carts
land drones
(...)
Type of tyre
10x4 road tyre
Nominal performance
250 W (S1 to 10 km/h)
Contact us
Do not hesitate to send us a message if you want more clarification or if you have questions about our service.
We will get back to you as soon as possible.