Safety gear motor
Integrates all the functions needed for mobile robotics
SWD® solutions make all production equipment in the Factory of the Future mobile and autonomous in movement, regardless of their size or operating cycle. SWD® Core motors can move up to 1.5 tonnes per motor on flat concrete floors.
The drives can be easily chained together to provide multi-wheel or multi-axis systems capable of moving several tons. SWD® drives feature standard CANopen CiA/DS 402 interfaces for motor control, and safety loops ready to connect to all safety sensors on the market.
The integrated safety control of SWD® products allows the rapid implementation of mobile robots operating in close proximity to operators, in complete safety.
Main features of the range:
high torque of 37 Nm
IP66 protection class
integrated safety encoder
safe speed control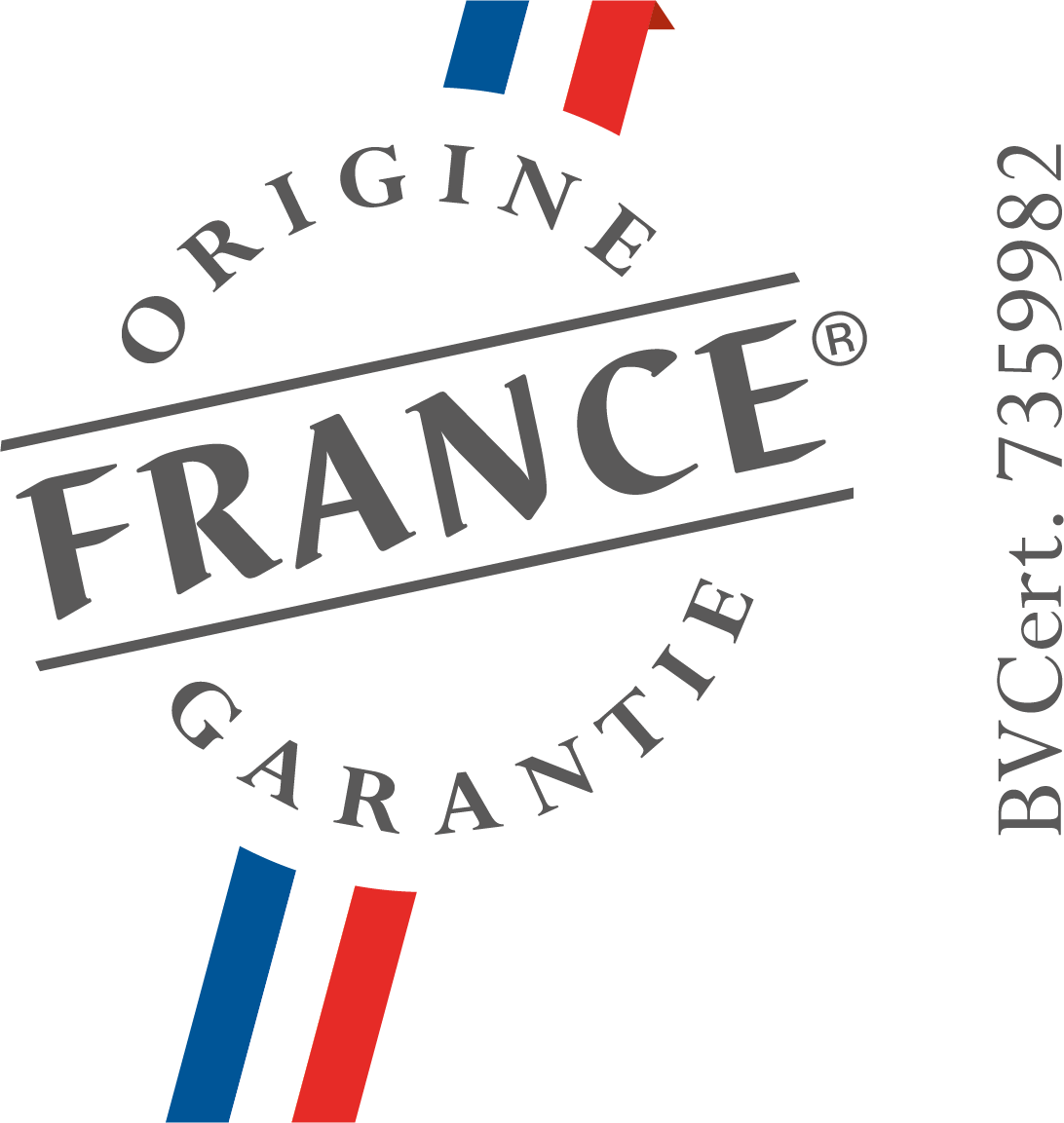 Which devices for which use?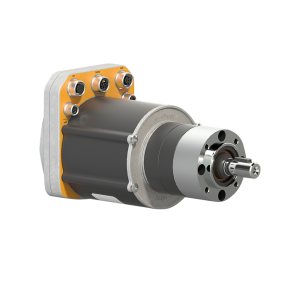 Use
Mobile robots
Pallet shuttles
Lift trucks
Conveyors
(...)
Nominal performance
185 W (S1)
Option(s)
Parking Brake /B
Nominal performance
20 Nm at 100 rpm
Photos of our achievements
Safety motion control prohibits actions without stopping the mobile robot
Contact us
Do not hesitate to send us a message if you want more clarification or if you have questions about our service.
We will get back to you as soon as possible.