ez-Wheel® devices
High level of compatibility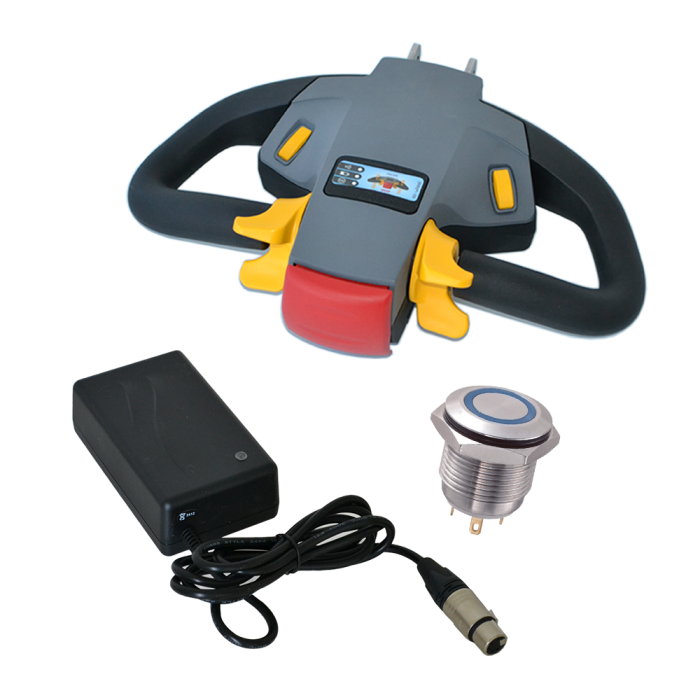 ez-Wheel® controls and actuators have been developed for easy and quick integration on any type of rolling equipment.
The ez-Wheel brochure, available for download in the "DOWNLOAD CENTER" section, includes a complete range of wireless controls and predefined cables, ready for use.
Categories of accessories:
Smart controls
Wired hand controls
Switches
Batteries
Mechanical accessories
Chargers and cables
Which devices for which use?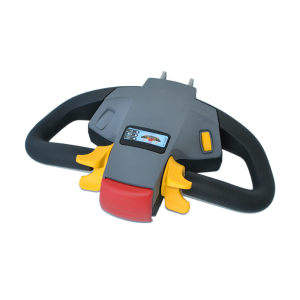 Use
pusher/pullers
industrial hand trucks
heavy load carriers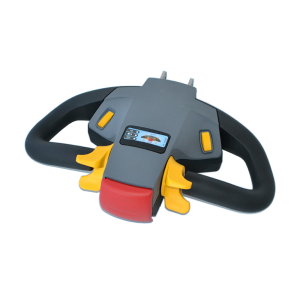 Use
pusher/pullers

food processing machines
outdoor applications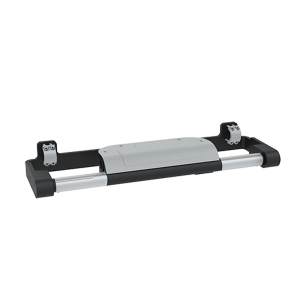 Use
towed trailers
mobile platforms
(...)
Contact us
Do not hesitate to send us a message if you want more clarification or if you have questions about our service.
We will get back to you as soon as possible.